Winter in Vermont: Shop the Newest Collection
If you've been following me recently, you'll know that earlier this month I launched a shop of framed prints that are available to buy. The first four collections were from places I've visited in the past year: Paris, The Amalfi Coast, Hawaii, and Capri, and include some of my favorite photos from each of those trips.
As of today, I've added a fifth series: The Winter in Vermont Collection. Some of my most-liked posts on Instagram have been these snowy shots of Vermont (the Red Barn is my #1 most liked photo!) and I've decided to make them available for you to purchase.
Aside from being some of my top images on Instagram, these photos are special to me. Most of these photos were taken either while skiing, or on a weekend trip home to visit family and friends. I grew up in Vermont and am so glad that you guys love these photos as much as I do.
As always, if you decide to buy a print or framed piece I'd love to see where you hang it! Tag me on Instagram @HeatherRinder, or let me know in the comments below.
xx, Heather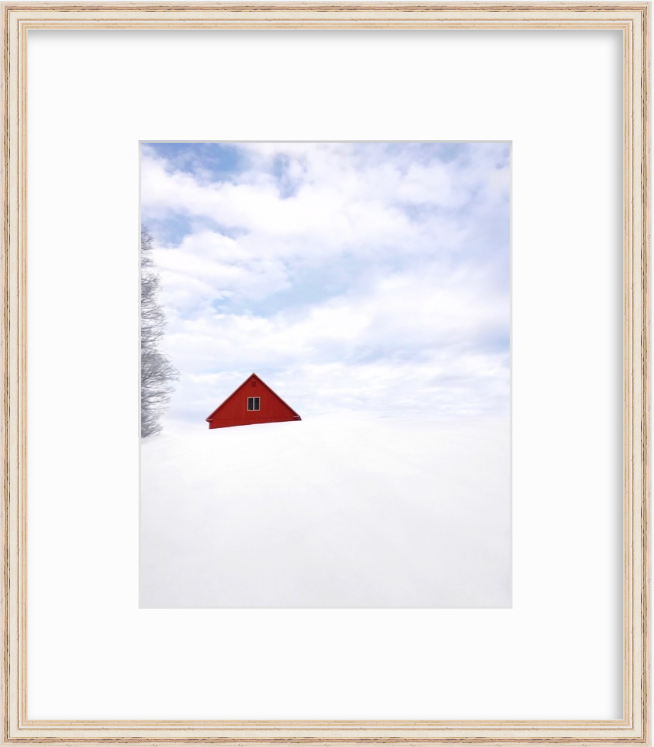 The Winter in Vermont Collection